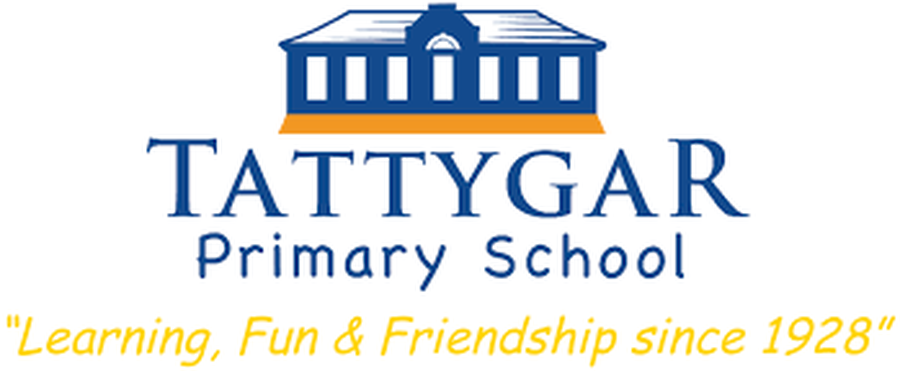 Welcome
It gives me great pleasure to take this opportunity to welcome to you to the Tattygar Primary School website. Here you will see and read about the many exciting and innovative learning experiences that take place in Tattygar Primary School.
Our school is a vibrant hub of learning in the heart of our community. We strive to develop each child's full potential in an environment where everyone feels accepted, valued, respected and safe. We are a happy, family-centred environment which is hard working and successful. Our children are at the centre of everything that we do!
The site is updated regularly with news, events and all the latest school information. We hope you find it informative, interesting and enjoyable. Please contact us if you would like any further information; we would love to hear from you.
Joanne McCaffrey
Download our School App
Download today to receive the latest Messages, News, Upcoming Events
Latest School Calendar Events
There are currently no events.
Calendars page(s): School Calendar >>
BBC Newsround
Latest Newsround stories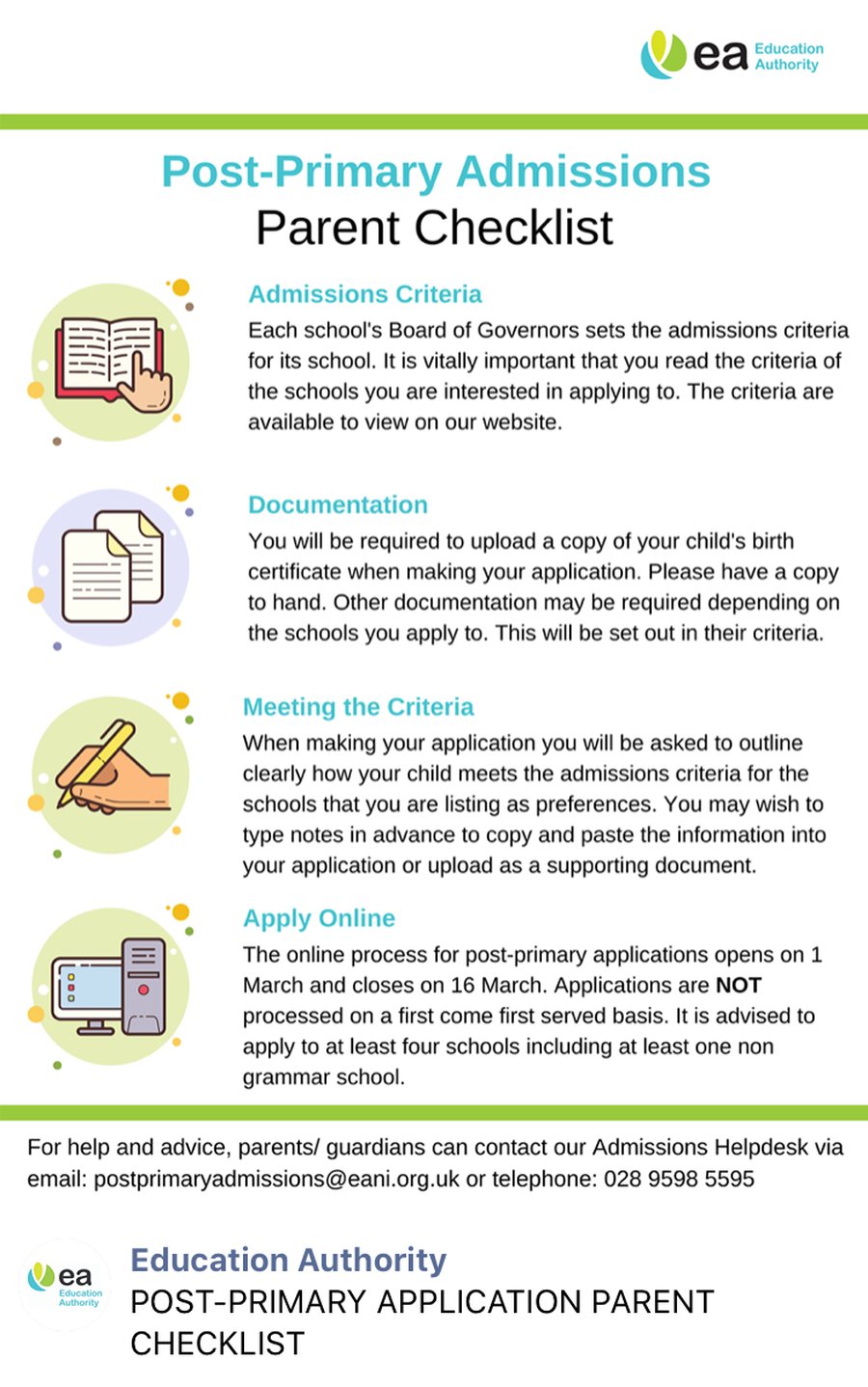 The Post-Primary application process will take place online, for the first time, in 2021. The application process will be open from 12 noon on 1st March and will remain open until 4pm on 16 March. Please see the parent checklist that may help you prepare for the process or visit the eani webiste for more details. https://www.eani.org.uk/parents/admissions/post-primary-admissions-guide
We are so very proud of the excellent efforts you have made over the last six weeks of home learning and hope that you have a well-deserved break over half-term break.




Half Term Activities have been added to our Home Learning page. These are some activities for ALL of our classes to enjoy at home this week.
A copy of our Home Learning Policy has been added to our website. Please take time to read and familiarise yourself with this.
Happy New Year to all of our children and their families. We hope you have had a lovely Christmas break. We are starting off our New Year with some remote learning and would ask all parents please check the school app and Seesaw for important information. Thank you
Our Christmas Performances 2020 are now available to view in our Gallery. We hope you enjoy them together.
We welcome all parents and children starting in P1 September 2021 to make an appointment for our Open Evenings in December and January. Please contact the school on 02866 387674
Tattygar Primary School is now available to follow on Facebook. Check out our new page today
'Best School in Fermanagh' at the Family First Education Awards 2020